Offers
Valentine's offers for pre-booking:
$135 for 10 classes – 2 classes a week.
Timetable for 2019 starts Wednesday 30th of January (10 weeks) and Sunday 3rd of February (8 weeks)
Sunday 3.15 Postnatal Yoga 5 classes for $70 
Specify class(es), days and times on booking. Check availability before purchase. Consecutive attendance needed if purchasing a discounted package.
No refunds except on the early birth of baby: medical conditions can be adapted to, as can injuries.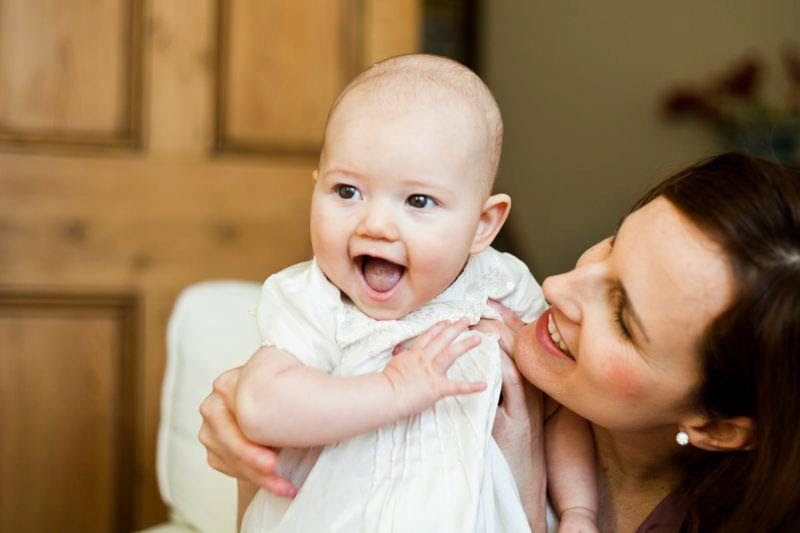 Check availability first as classes book up quickly!
Vouchers available for presenting to recipients.
Gabriel x