Offers
Final New Year offers for pre-booking:
$135 for 10 classes
$110 for 8 classes
$70 for 5 classes
Timetable for 2019 starts Wednesday 30th of January (10 weeks) and Sunday 3rd of February (8 weeks)
Sunday  5.45
Sunday 3.15 Postnatal Yoga
Specify class(es), days and times on booking. Check availability before purchase. Consecutive attendance needed if purchasing a discounted package.
No refunds except on the early birth of baby: medical conditions can be adapted to, as can injuries.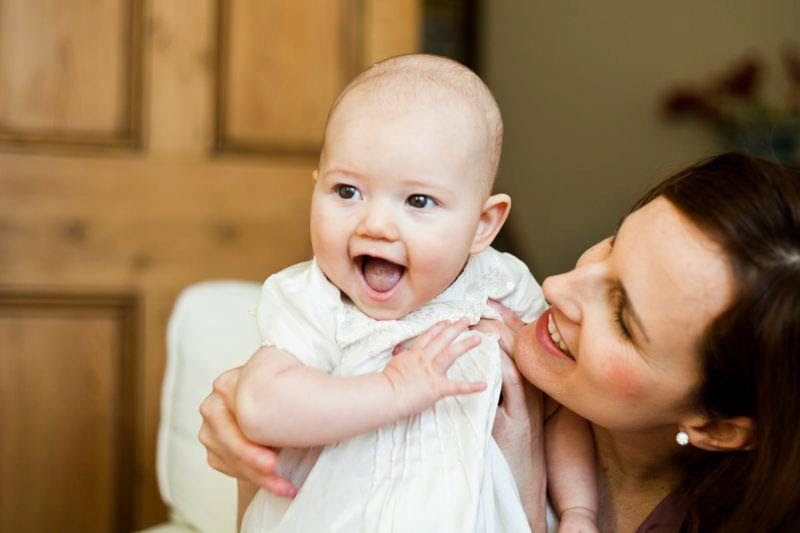 Check availability first as classes book up quickly!
Vouchers available for presenting to recipients.
Gabriel x